Singer Corporation was established as I.M. Singer & Co. in 1851 by Issac Merritt Singer with New York lawyer Edward Clark. Best known for its sewing machines, it was renamed Singer Manufacturing Company in 1865, then The Singer Company in 1963. Originally all of its manufacturing was done at facilities in New York City.

As president over the turn of the twentieth century, Frederick Gilbert Bourne (1851-1919) built one of the first truly global enterprises, extending marking throughout the world, establishing retail and service centers, introducting installment purchasing, and building factories in several nations. Company headquarters were in the Singer Building, designed by architect Ernest Flagg, who also designed two landmark residences for Bourne. Constructed in 1906 at New York City during Bourne's tenure, the Singer Building (now demolished) became the tallest building in the world.

In the 1960s the company diversified, acquiring the Friden calculator company in 1965, Packard Bell Electronics in 1966 and General Precision Equipment Corporation in 1968. GPE included The Kearfott Company Inc. In 1987 Kearfott was split, the Kearfott Guidance & Navigation Corporation was sold to the Astronautics Corporation of America in 1988 and the Electronic Systems Division was purchased by GEC-Marconi in 1990 and renamed GEC-Marconi Electronic Systems.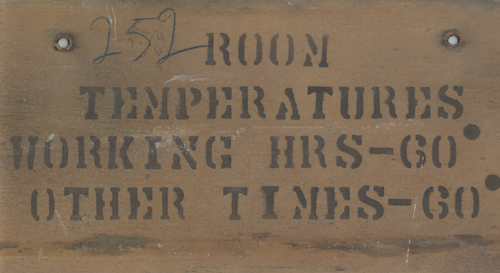 December 2006