Marycrest Kankakee, Illinois - 1945
[Back to topic list] [Back to Romy - Business Topic]
The Journal Kankakee, Illinois May, 16, 2003
Howard Johnson restaurants became well known on the Pennsylvania Turnpike.
Romy convinced them to award him a franchise,
the first not on the Turnpike. The purchase
price was $500 which included construction blueprints.
Only Howard Johnson furnished food could be sold. The
franchise fee consisted of 1% of the gross sales. Romy
owned the real estate and was directly responsible for the operations.
The operations agreement was between Romy
and "Louie" and "Toots" Scheppler.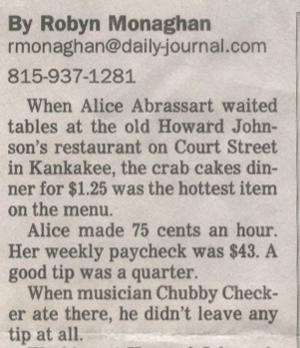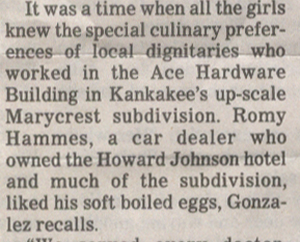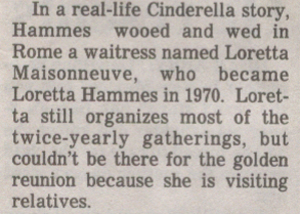 Ten service plazas, located 25 to 30 miles apart,
which in total cost $500,000 to construct,
where the traveler could eat or purchase gasoline.
The Commission decided not to operate the plazas themselves,
but instead to license them to Standard Oil of
Pennsylvania which operated the gas stations and
who in turn subcontracted out the dining areas
and gift shops to the Howard Johnson's restaurant
company. Taking a page from the German Autobahns,
the planners decided to make the plazas resemble
regional architecture, which in this case was early
Pennsylvania stone houses.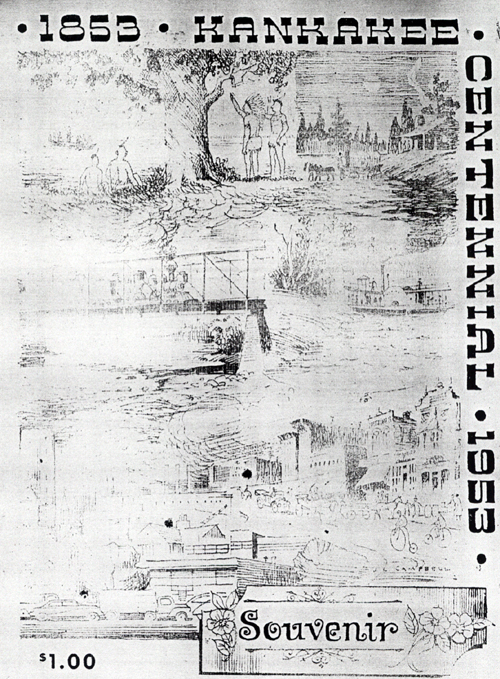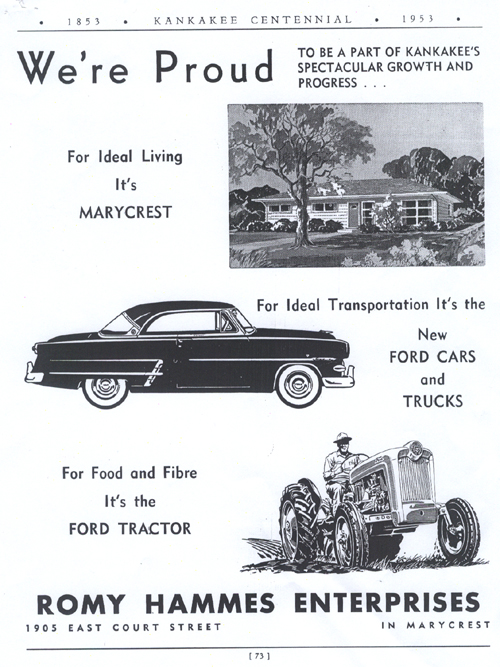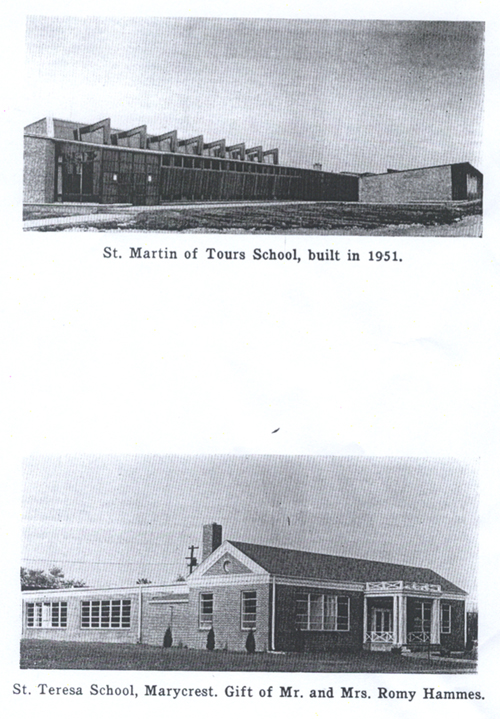 The establishemnt of this Parish was due to the money donated from Dorothy and Romy Hammes to the diocese to purchase the land.