BELOW...Maria Lanakila Church. This was the first Catholic mission on the island, having been established in Lahaina on April 21, 1864. During the visit Romy gave Sister Christine Marion a check for two thousand dollars to be applied toward an addition to the church school.
Romy and the party at the site for the purposed condominium on Maui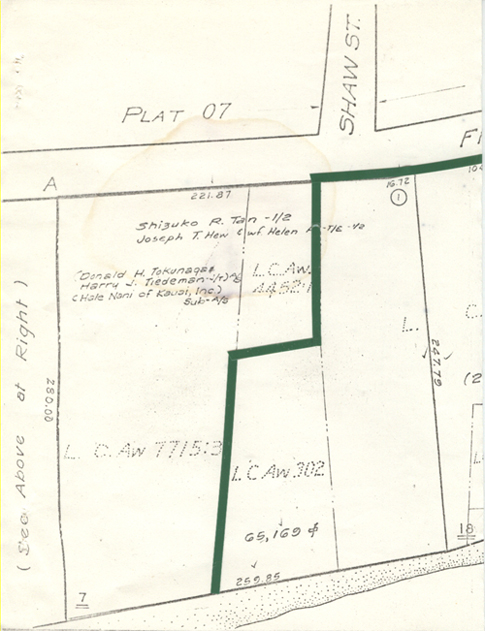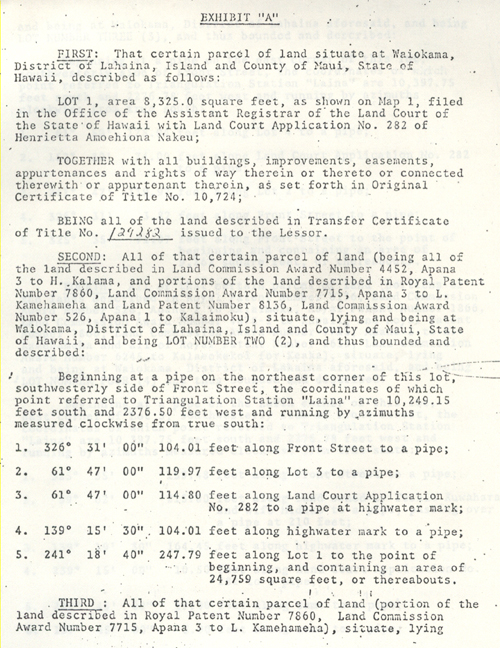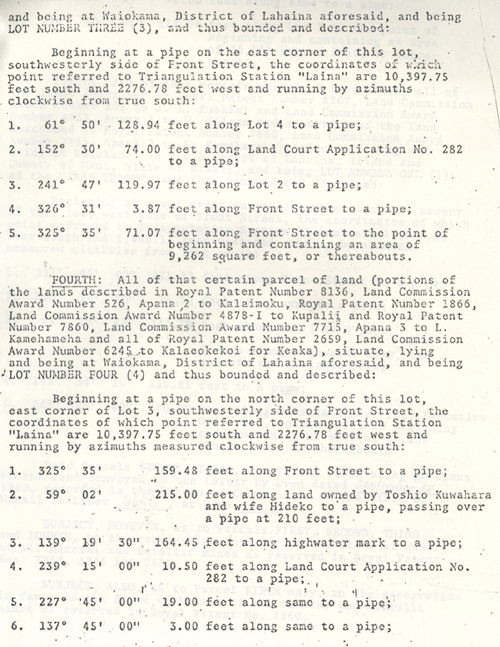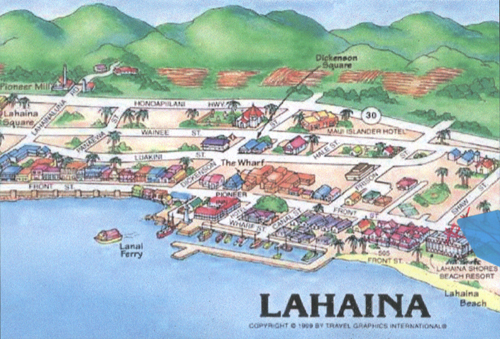 ...with backing from Milford (International) Investment Co., Ltd., a Hong Kong-based holding company, purchased the Kuhio Hotel from Romy Hammes, Inc. ...