A yellow like this was purchased pre-owned and painted "Brewster Green" with a tan soft top and interior.
It was completely redone by Romy Hammes Ford in South Bend and received its first speeding ticket while driving through Westville Indiana on the way to a 1952 summer graduation of Sandy Perry at the University of Notre Dame. The "Barney Fife" of Mayberry aka Westville could not stand to see kids have fun in a car like this one.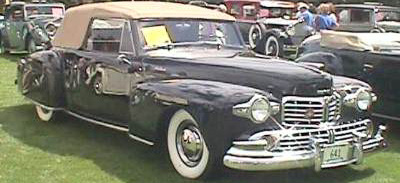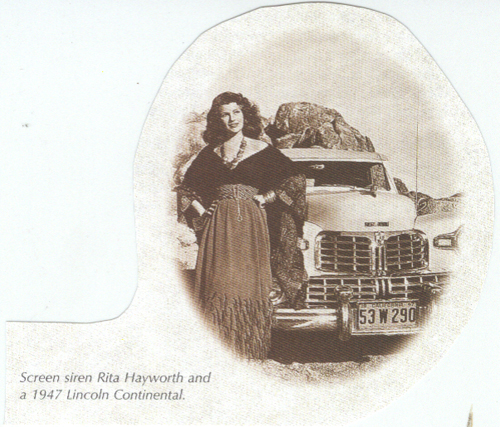 Lincoln, the man the car.