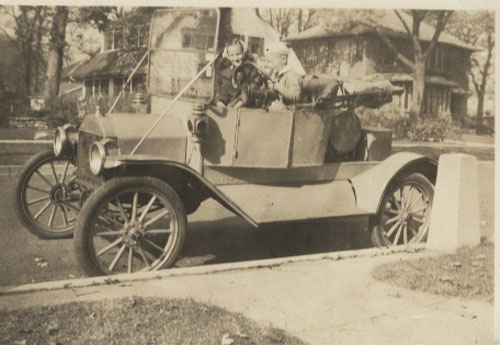 Jerry is at the wheel. Surprise!
At age 6 in 1938 with his sister Romayne and "Tookie"
Lueth in Kankakee on either Harrison or Cobb Blvd.
Acquired by Romy in 1926 now owned by his
grandsons John and Jeff.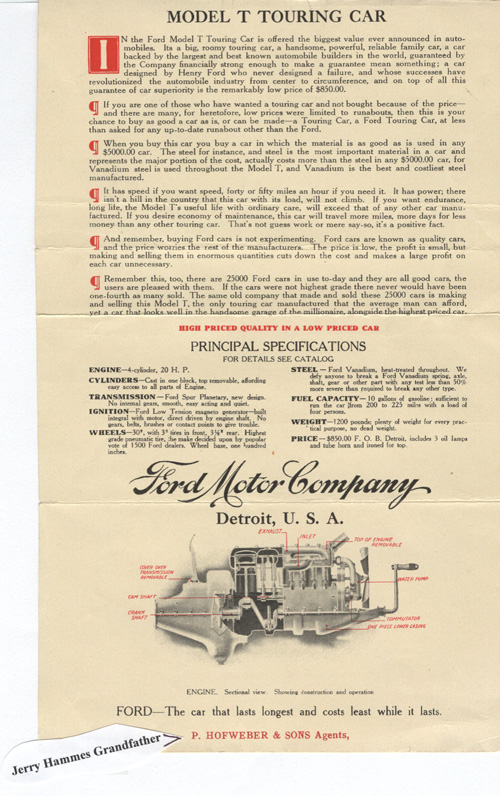 Sales Literature
Post Card circa 1913

Post Card circa 1913

Additional Model T information can be found
Click "Family Tree"
Click "Hofweber"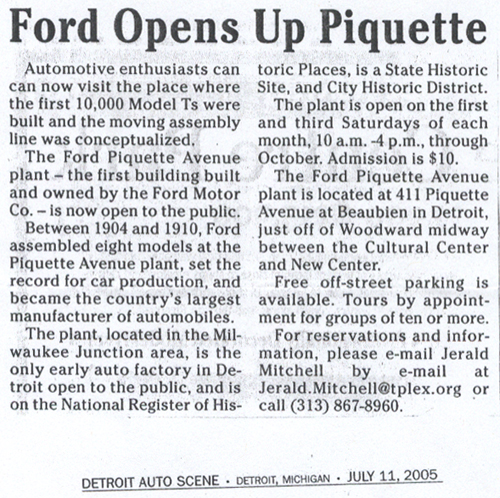 Jane Warner's Diamond Lake residence 1969
pre-nuptial party for Carmi Carmichael and Chris Murphy.
Pic of Jerry and Dorene.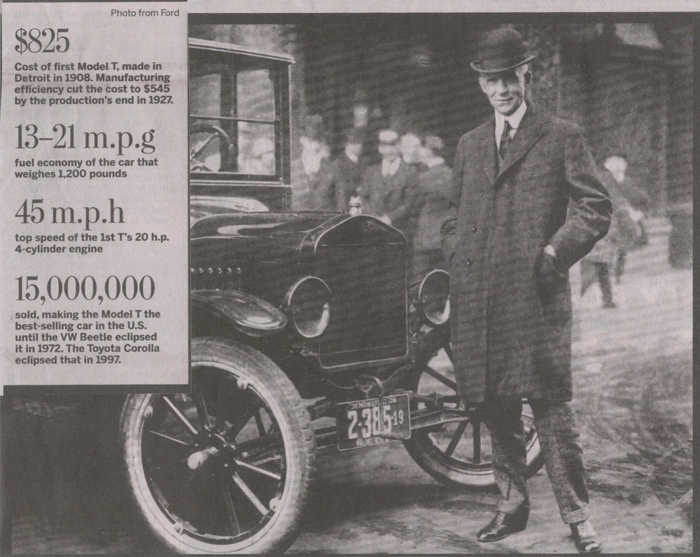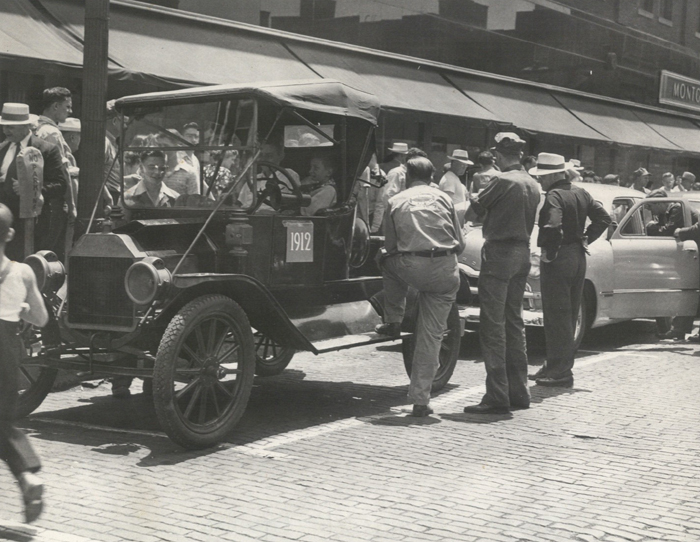 June 1948 Kankakee, Illinois.